A. Christmann, Königsbacher Ölberg, Spätburgunder, 2004
Other than many of my British acquaintances, I don't often complain about the weather in London as I usually like it. Today though it has thrown a spanner in the works of the carefully planned Wine Rambler schedule. Expecting autumn to make its appearance, I had opened a Pinot Noir (Spätburgunder) the other day but now England is hotter and sunnier than it has been all summer - and here I am reviewing a wine that most people would rather associate with autumn. Having said that, a good Pinot should always be a great companion, so I hope you can forgive me for appearing unseasonal.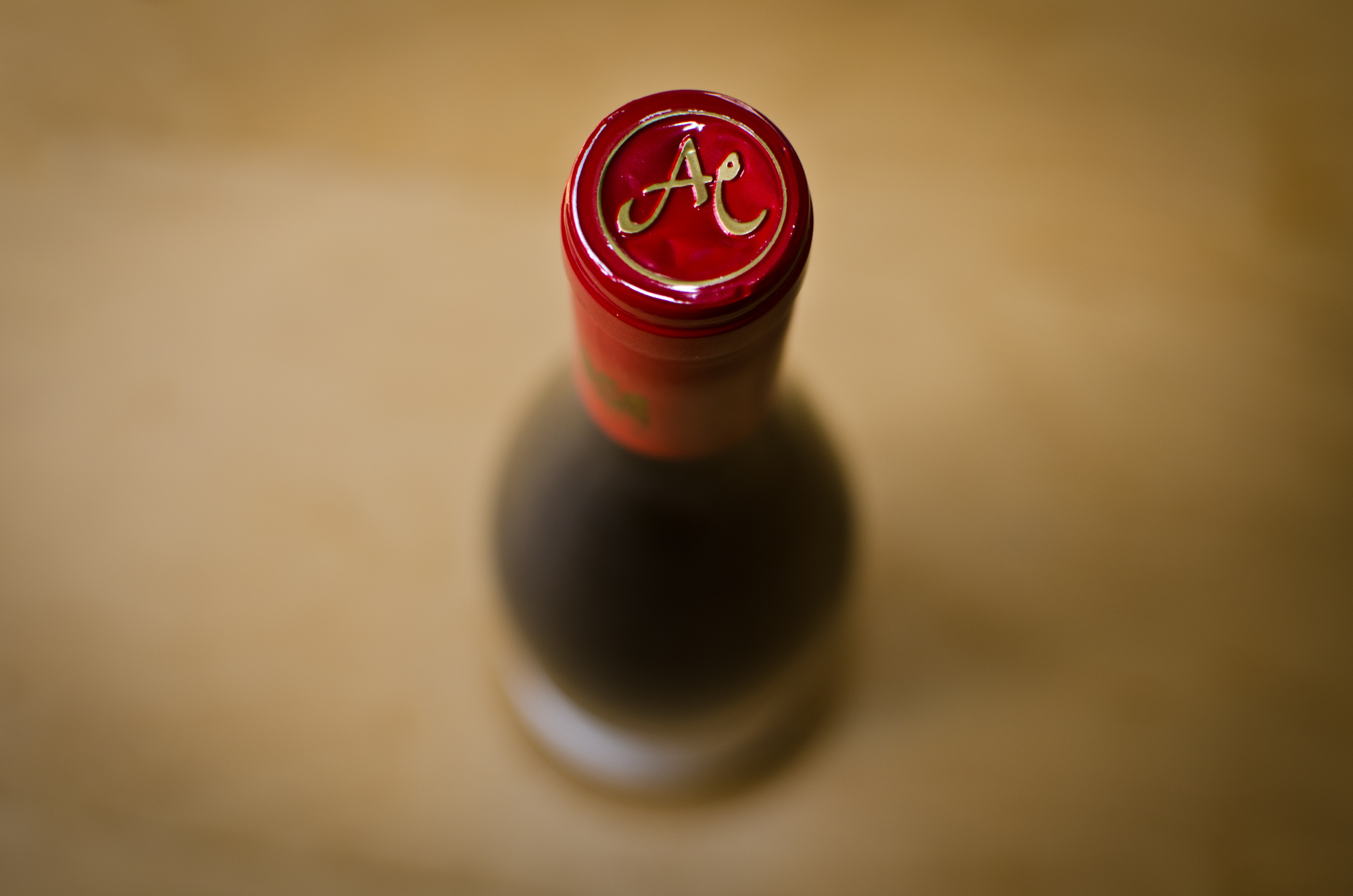 The Pinot in question comes from a highly respected producer in the Pfalz. On about 20ha, Steffen Christmann grows Riesling, Pinot Noir and a range of other grapes including Pinot Blanc/Gris and Gewürztraminer. Christmann is not only lucky to own parts of several very well known vineyards (such as the Ölberg), he also happens to be head of VDP, the leading German association of premier estates.
Torsten
Friday, 30/09/2011