Dönnhoff, Kahlenberg Riesling trocken, 2011
We are back. Well, almost. While I have survived three weeks of scorching heat in North America (a hot and humid torture device otherwise known as summer holiday), my co-Rambler Julian is still out somewhere on a secret mission I am not at liberty to talk about. Even so our summer hiatus is over and it is time to catch up with interesting wines and events of the past few weeks.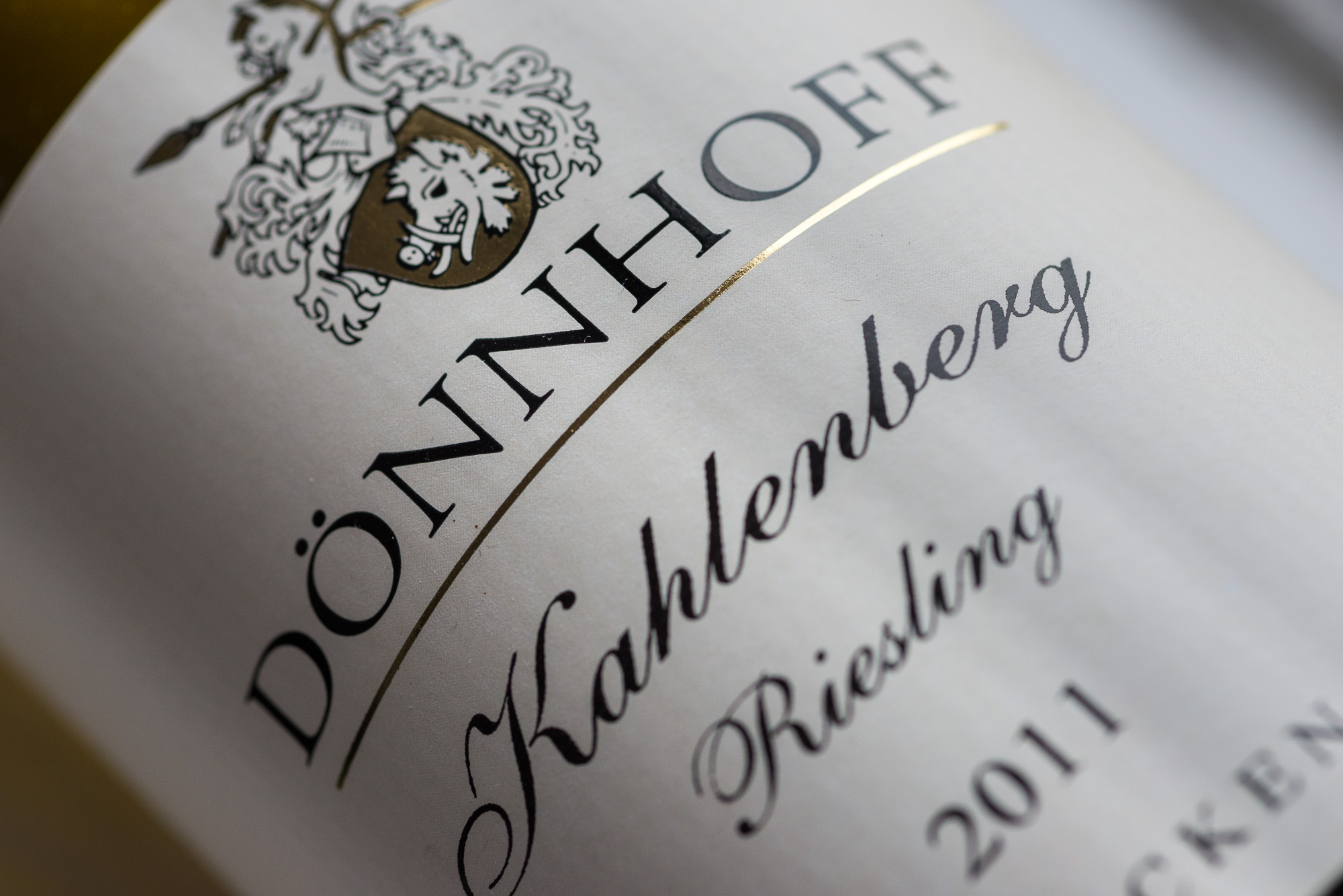 And what better way to get back into the swing than a German Riesling!
torsten
Sunday, 28/07/2013