No fax machine? No reservation! Fine dining the hard way with Gordon Ramsay
Imagine you want to go to one of the world's finest restaurants, but they (almost) won't let you because - not because they don't like your shoes, but because you don't own a fax machine. Sounds strange? Not if you are Gordon Ramsay.
I love wine. I love food. I love both together. As often as possible I head out to try exciting restaurants, of which London is full. It just so happens that I rarely write about it as I enjoy the experience so much that I do not want to take notes or annoy other guests by taking photographs. Because of this, my first posting on a fine dining experience is a negative one - a lesson about how one of the world's finest restaurants turns away customers and even puts their money at risk. Put your hands together for Gordon Ramsay's three Michelin star restaurant in Royal Hospital Road, London.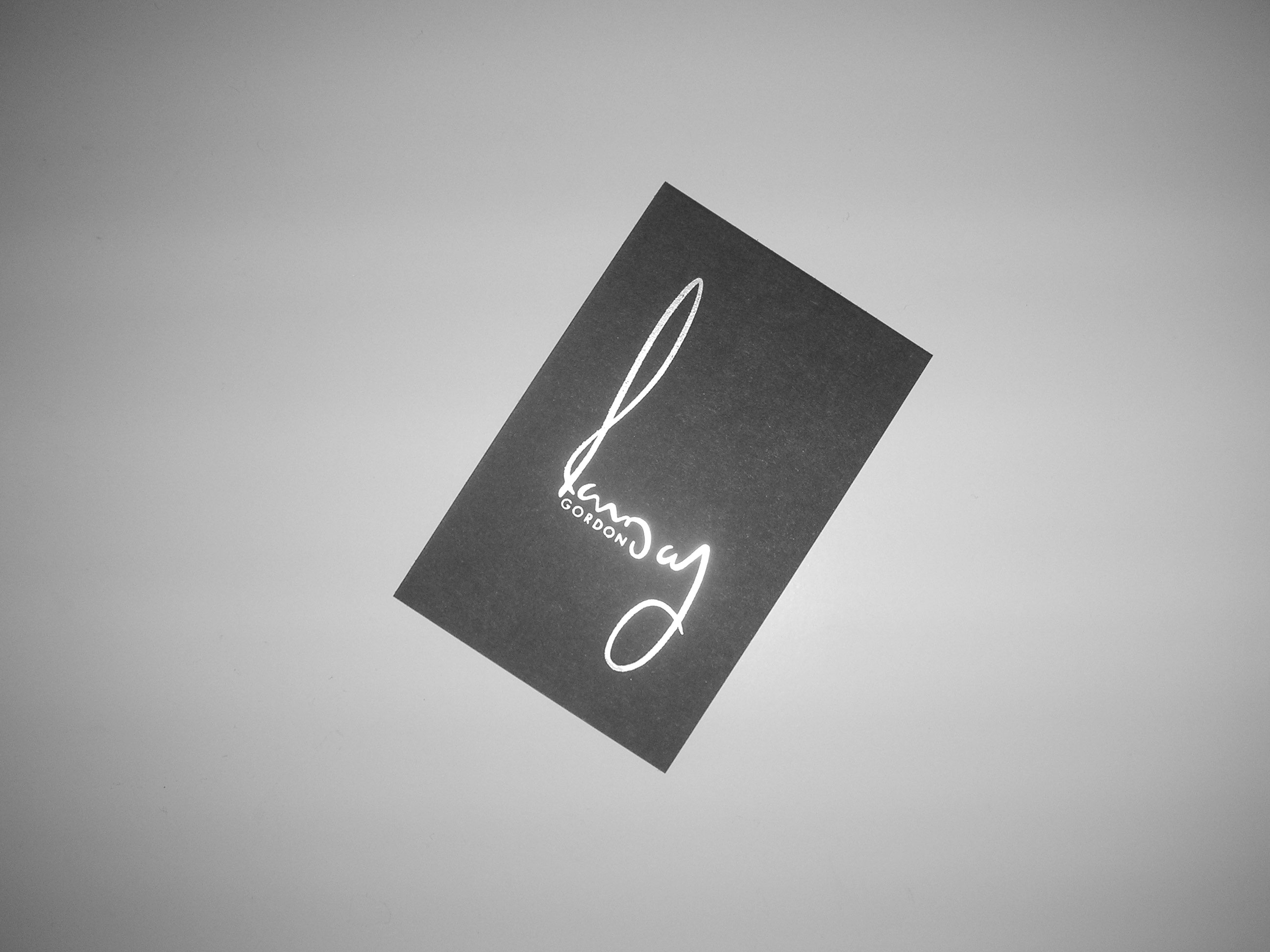 Every once in a while, my friend Dot comes across the Atlantic to London town. When that happens we meet up to enjoy an evening of fine food, fine wine and fine company. For her imminent visit, we had set our eyes on Gordon Ramsay's flagship restaurant. After we had decided on the day, Dot booked a table online. As one does, in the 21st century. A little while later, she got back an email that said (feel free to skip it, the summary follows below):
We are delighted to provisionally reserve the table you have requested. Where guests wish to make a reservation, it is the restaurant's policy to secure the booking with their credit card details. In the event that the booking is not honoured in whole or in part by you, or is cancelled by you with less than 48 hours notice it will be at the discretion of Restaurant Gordon Ramsay to charge £150 per person to your credit card.
We are sorry that this has become a requirement but, regrettably, our experience dictates this precaution. We would be grateful if you could indicate your acceptance by printing, completing and returning this form in order to confirm your booking.
Unfortunately, we will have to release the table if we have not received the completed form within 48 hours. You may find it convenient to fax us on 020 7592 1213 or return your form to us by post to Reservations, 1 Catherine Place, London, SW1E 6DX
Cancellations must be made in writing and sent by fax to the above number.
To sum the important parts up, the restaurant requires you to confirm your reservation in writing within 48 hours. Otherwise they (may) give your table away.
Dot, as we remember, is based in the US, so sending a letter to London within 48 hours is not that easy - even more so as it is 48 hours from the time they sent the email, not from the time you read it. Even in London that may mean using a courier. Just imagine you book on a Friday night. Impossible!
So basically, a Gordon Ramsay dining experience requires you to have a fax machine. In a world of smartphones and internet, who still has a fax machine?
Dot has one, but it is a work machine. Even if she were happy to have her employer pay for a fax across the Atlantic, using a shared fax machine to transmit credit card details and your signature is not a good idea. As we both work in academia, lots of staff, students and even strangers can easily access those machines - some of which even save digital copies of outgoing fax or print the original off with a time delay (I have been there way too often).
Clearly, Gordon Ramsay has made the stylistic choice to favour guests who own a fax machine. As Dot and I are in neither of those categories, we were not in a position to confirm the reservation.
museo8bits." src="/sites/default/files/images/fax2.jpg" width="500" height="375" align="center" class="inline inline-center" />
As it seemed utterly stupid to cancel for this reason, I called the restaurant. After some back and forth it was suggested just email my credit card details. Now I may have my stupid moments, but these rarely include sending my credit card details via unencrypted email. Only when I repeatedly pointed out that this was a not inconsiderable risk, they agreed to take my credit card details over the phone.
So, if you ever want to experience the miracle of Gordon Ramsay get yourself a fax machine or email your credit card details. Or just skip the ridiculous procedure and phone them straight away. I cannot understand why they cannot seem to afford a secure booking form like other restaurants do.
Cancelling a reservation is even worse. If you do that with less than 48h notice they may charge you £150 per person. You may find this policy acceptable for a restaurant of this type, but the problem is that they require you to cancel via fax and only via fax. Not even a letter is accepted. So if you need to cancel and don't have a fax machine Gordon Ramsay may very well charge you £150 per person according to this policy, even if you phone, email, write a letter and show up in person. I have my doubts whether restricting cancellations to fax only is legal. Even if it is it is one of the most unfriendly policies I have ever come across.
Now, let's just hope the experience is going to be worth the trouble!