"This Riesling is as dry as the Germans" - Twitter wisdom on Riesling
Wine journalists, bloggers, trade people - sure they all love Riesling. But real people? What do they think about the world's most exciting white grape variety? You may think you know, but you have no idea. Over the past few months, a Wine Rambler covert investigation team infiltrated Twitter to uncover shocking evidence. This, ladies and gentlemen, is what people really think about Riesling.
Men in the know
riesling = skim milk, sauvignon blanc = whole milk, chardonnay = heavy cream
I can't stand sweet wines! Riesling, Sauvignon Blanc, etc. nor the people that drink it! YUCK! Learn your wines people!!!!
Germany only have pinot noir and riesling. Don't ask me why.
Trollinger-Lemberger-Riesling hangovers are the worst.
careful! Riesling is like a woman= sweet but can give you a #headache if you have too much in one day!
The tough guys
Yes, bitch, I like Kung Fu girl riesling. No I don't buy it as a joke. Go fuck yourself sideways you pretentious c-word.
Fuck Cristal..... That's Riesling On My Breath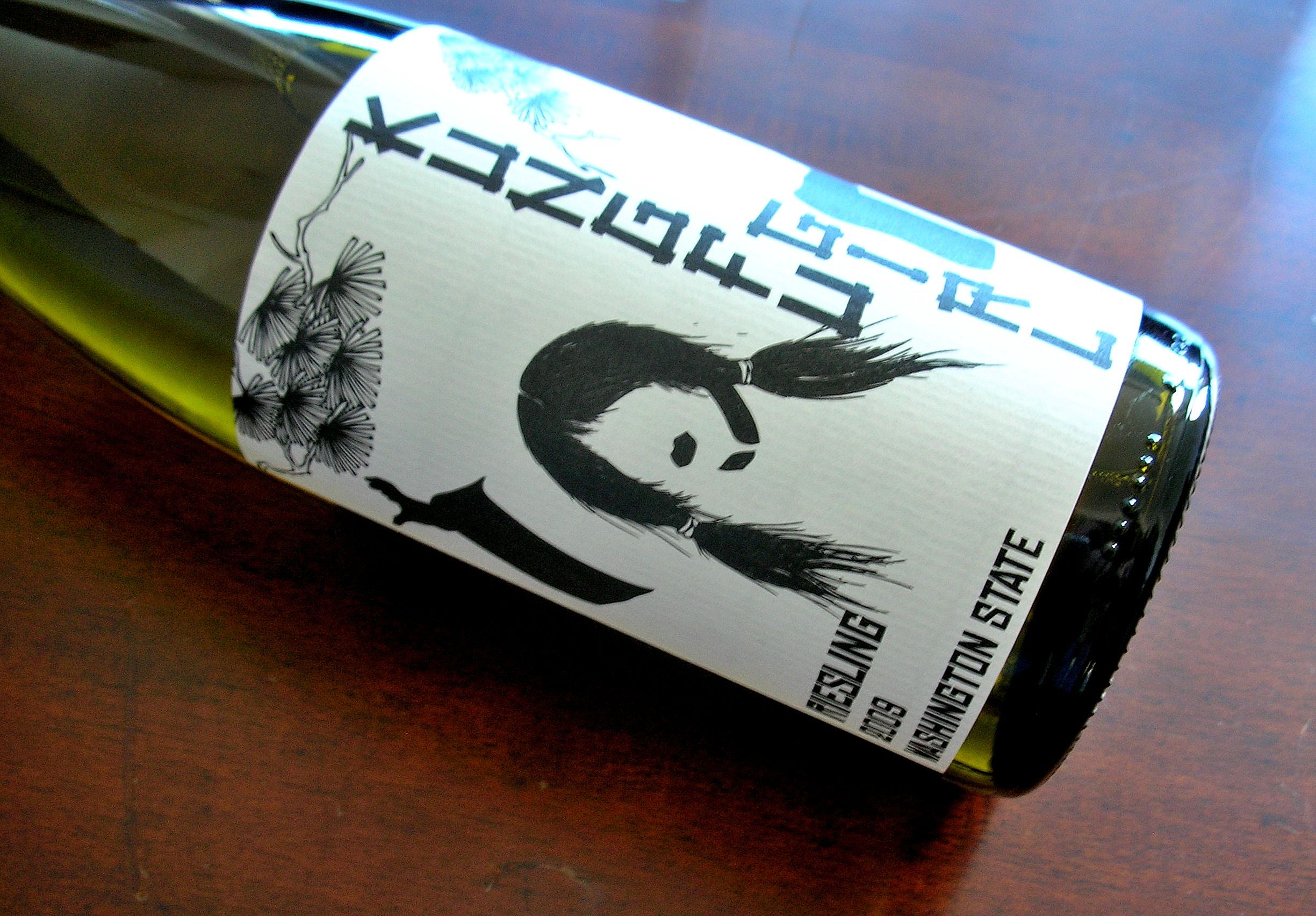 Sex'n'Drugs'nRock'nRoll
...in other news, that Riesling got me feeling quite frisky. too bad i'm home alone :-/
Riesling makes my "wobble wit it" super sexy #funfact
Anal is better than chocolate truffles and a sweet, crisp Riesling!
The lips the teeth the tip of the tongue look out gentlemen here I come... Riesling thy will be done...
SIPPIN MY #RIESLING WINE/THINKIN OF GETTIN WATS #MINE/A NUT DAT IS, BUT IM CELIBATE--FUK!/AROUND DIS TIME I GUES I CAN SAY IM LUKIN4 A #FUK
1 Bottle of Riesling down. Shorts. Heels. Swag. Check.
Loving it / Hating it
"and a riesling". "a riesling, why not just drink battery acid".
Riesling. I like riesling. I like riesling a lot.
Riesling!!!!! You can't tell me nothing!!!!
Ugh, Riesling is so nasty. Bleh.
Mmm Riesling... The things you do to me...
oh riesling, you really are the love of my life.
Stories
Killin ma's wine cellar. The Riesling Flow.
Introduced last night to riesling's little friend. hit my head on the bathroom sink. giggled a lot. xo
To the man in Oddbins,I bought a Chilean Riesling because it compliments pasta dishes not because I want to get battered. I am 27 trust me!
Some KungFuGirl riesling after 2nd dance class of the day is making me forget all about that terrible faculty meeting.
The riesling just kept coming and this other passenger thought he was buying my drinks. So cute, but its free in 1st class
Livin' la Vida Loca
SIPPIN DIS #RIESLING TRYNA GET ON DAT LEVEL...AT DA HOUSE TRYNA SEE IF IM GOIN OUT TONITE OR NOT...IDK..HMMM...
I want the following: a glass of German Riesling. To cuddle and kIss. A good movie. Some grapes. No migraine. Sleep. Thx!
SIPPIN RIESLING...SMOKIN LOUD...LISTENIN TO BADU...JUS LIVIN MAN :-)
Coltrane and Riesling on deck...yeeesssiiiiirrrr!! Ahhhh, relaxation!
Beasting off the Riesling and lobster burger!!!
biochimie et riesling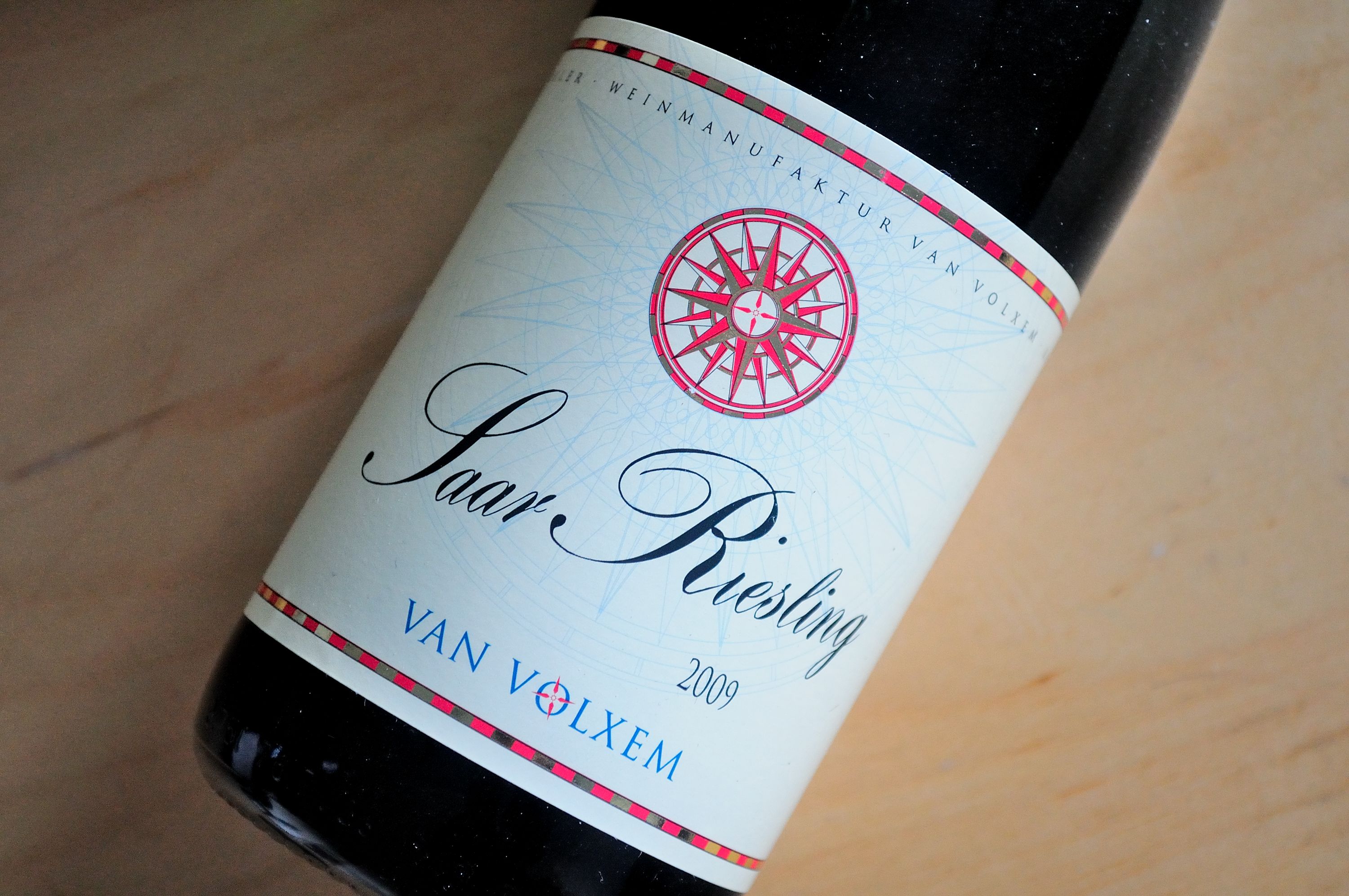 Like a virgin (3 tweets on one man's first Riesling experience)
Anyone had Riesling before, I have a full bottle in the fridge, my cousin was giving them away @ his wedding last nite!?!??
Fuck, this Riesling taste like sparking juice, imma end up fucking up this whole bottle TONITE, I swear! ..someone stop me
I had to hide the Riesling from myself, I downed half the fucking bottle, that sh!t is AMAZING !!!
The classy
Riesling is just the right mix, I also like a good sangria & chilled spumante
Sipping on some German Riesling! A lil somethin u might not know of. I tell u I show women the finer things n life
Philosophers
It can't always be Riesling Day. *serious face*
That was deep. That was a Riesling question.
Vineyard is sweet. Riesling is nice. The guitar player riffing on REM is not so great. Violates an intrinsic principle.
Riesling...it's not just for breakfast anymore - would make a great T-shirt
This german riesling is as dry as the germans
Ooo Riesling drip drip drip
I wish I had some bitter enemies. I'd pair them with a light Riesling. I'm on a sweet & savory kick.
OMG WTF!!! I drink Riesling with a splash of peach schapps.. I call it "Peachling" LOL!
My special friends
If u don't like Riesling u should probably seek therapy.
Drinking a 1991 Kloster Eberbach Rauenthal Baiken Riesling Eiswein. I could die right now and be a happy (and tipsy) man. Holy. Shit.
Riesling Haiku #2Like mountain water,Ethereal, intense,Riesling, I am yours. #rieslingrocks
Yes, I'll put that on my "to-do" list with "sleep" and "drink my weight in riesling".
Riesling is now my official wine. Don't know why it's different from other wines, don't much care either. Alls I know is I likes it.
mosel. riesling. duh.
Riesling vs Moscato - an American problem
Just said "Moscato" and "Riesling" in Roosevelt's bday house party and 4 black girls turned around. #workseverytime
Riesling or Moscato? #DecisionsDecisions
riesling > moscato ...point blank period.
this dumb ass waiter got me a glass of weak ass Moscato...i asked for riesling....this isnt gonna do it
Hanging out with the infamous Zakiya Lee...drinking Riesling because they didn't have Moscato.. ;-)
So I shouldve gotten the Riesling...sippin on Moscato.
I wish people had caught on when @kanyewest said "I'm beasting off the riesling" now that's a level higher than moscato
Riesling>Moscato
just realized, Kanye said "riesling" on "run this town", but y'all still gettin drunk off Drake's $10 sutter home moscato. missed reference?
Married Riesling life
when i first met her she was GREEN now she season, she like to drink what i drink she dont like to drink Riesling
My wife only drinks Riesling with spicy Thai food. She is wonderful and wrong.