Wine lovers not experts: Wine Rambler contributes to Every Wine Tells a Story 2011
Despite many nice aspects, such as being allowed to drink wine, growing up comes with its disappointments. Many of your childhood heroes suddenly look rather ridiculous, whereas others pass into the realm of memory and myth. Like the Easter Bunny, *the* Stork and Father Christmas. Or the Expert. After years of watching TV - or perhaps just a fortnight during the Eurozone debt crisis - the TV Expert no longer looks as authoritative as he was during my childhood, and the same goes for pretty much every other type of expert. So in a way I am quite happy that I haven't been labelled as "international wine expert" as last year's contributors to Every Wine Tells a Story were.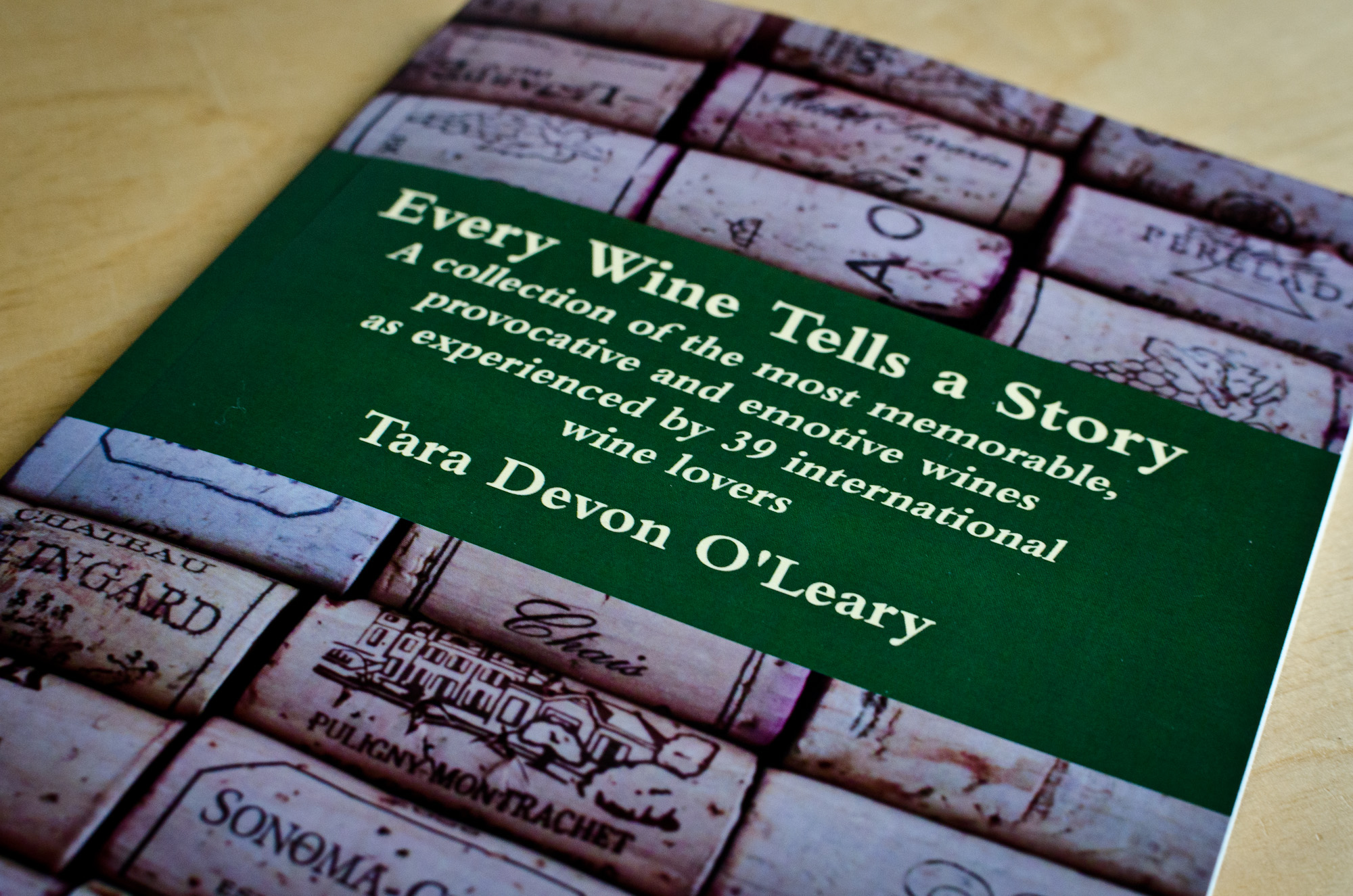 This year it is about the much more important love for wine. So I proudly declare that as of last weekend I have it in writing that I am an "international wine lover".
How did that happen, you may ask? Well, there are two stories here. One is about how I became a wine lover and international and that is my life story - a story of the type that is best told when you have your audience tied-up securely at camp fire in the US Midwest from a Cohen brothers movie. The story about how I got someone to certify my new status in writing brings us to a Chablis tasting last summer where I met Tara Devon o'Leary, also known as the Wine Passionista, a London-based, dare I say, wine expert. Maybe because of the great Chablis we shared (who does not love its elegance and mineral?) or perhaps because of the charm and wit we Germans are notorious for I found myself a year later on as one of 39 authors contributing to Tara's Every Wine Tells a Story 2011. The idea behind the book is straightforward: avoiding much of the usual tiresome wine review jargon, each contributor writes the story of an encounter with the most memorable (not necessarily best) wine of the year.
In 2011, for me that was drinking wine made from an almost forgotten, in fact almost lost, German grape variety called (Gelber) Orleans. Not only was it very rare, it was also stunning - so I hope re-cultivating this variety will be a success. Others had other stories to tell, from the ubiquitous Sauvignon Blanc to Randall Grahm's encounter with Listán Negro to Charles Saunder's English red wine (although English wine, even red has become much less exotic for me recently).
If you are curious, check out the book and contributors at: Every Wine Tells a Story. Every Wine Tells a Story - a collection of the most memorable, provocative and emotive wines as experienced by 39 international wine lovers. Tara Devon O'Leary. 2011. 132 pages. ISBN: 978-1-4709-1990-0.
Cheers to wine lovers!