Breaky Bottom, Cuvée Réservée Brut, 2006
There are not many things I like more than a bad pun. Good wine is among them, of course. During rare moments of hilarity, good wines and bad puns come together. This can be in an intentional way, for instance when Mosel winemakers Haart name a Riesling "Haart to Heart". Other brands are unintentionally funny. And then there are good wines with bad puns that really only exist in my mind: when I moved to England I learned that the polite word for "ass" is "bottom" - and now whenever I hear the East Sussex winery "Breaky Bottom" mentioned I cannot help but giggle.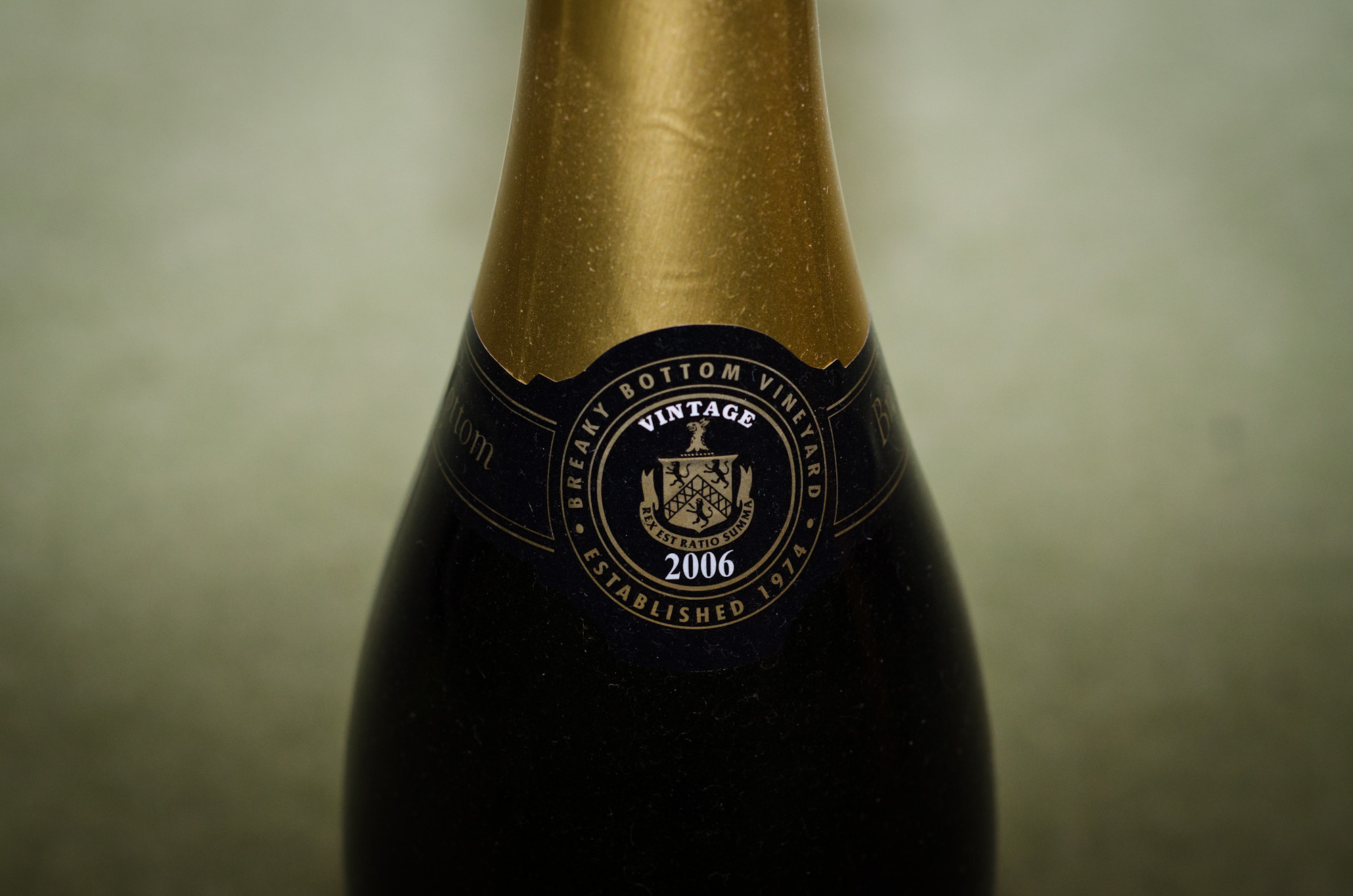 What a "breaky bottom" looks like I'd rather not imagine, but whatever vision I may now have planted in your brain just forget it. Your are looking at a serious sparkling wine that is neither bottom nor breaky.
torsten
Thursday, 22/03/2012
Camel Valley, Brut, 2009
Sometimes a wine can save your life. I would assume that at least some of you will have had such an experience, but I would also assume that the number of you who had this type of encounter with an English wine may be fairly small. Since recently, I am one of them, and I would like to thank the folks from the Camel Valley vineyard in Cornwall. Yes, you have read correctly. Cornwall.
How did Cornwall fizz save my life? The story actually begins with me saving something - the European Union.
torsten
Wednesday, 25/05/2011