Delatite, Sylvia Riesling, 2008
"But it is a little sweet", was the warning when I expressed an interest in buying this Riesling - as if that had ever stopped a Wine Rambler! Quite the opposite, I was very exciting to find an off-dry Australian Riesling as I had never before tasted one. It also seemed to me it would be a great change to taste it blind against an off-dry German Riesling.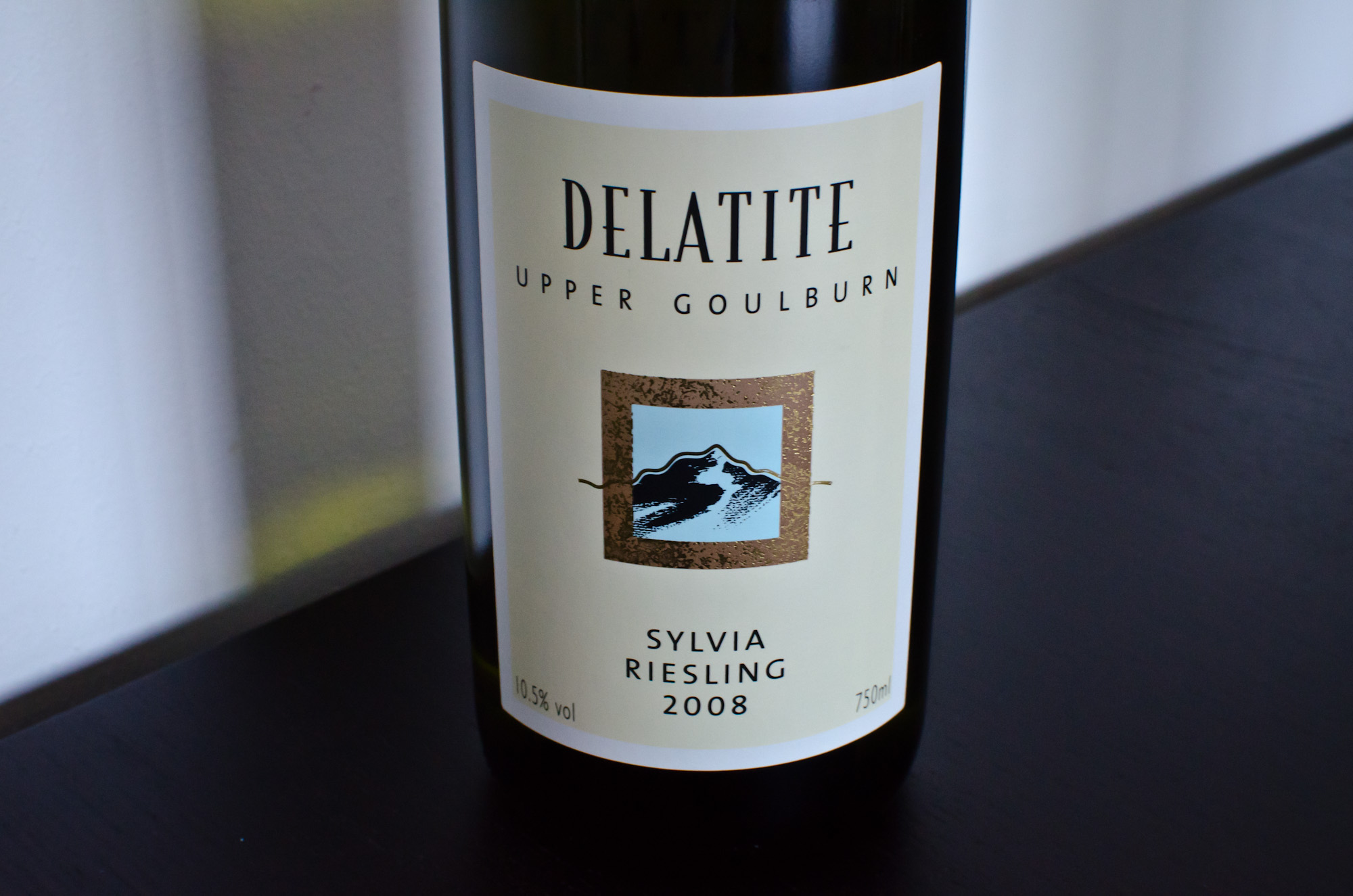 This made even more sense as the label told me that "This early picked Riesling is loosely based on the German "Kabinett" style." Well, bring it on Australia.
torsten
Saturday, 24/09/2011
Tahbilk, Marsanne, 2002
Drinking aged wines can be a fun adventure, and it gets even better if the wine comes from an unusual vineyard and with a bit of history. This Marsanne, even though not yet terribly old, ticks all of these boxes, and so I am grateful for Karen who recently pointed me in its direction at Philglass and Swiggot's Clapham Junction branch. The Tahbilk Marsanne comes from one of the oldest wineries in Australia and from what may be the oldest planting of Marsanne in the world.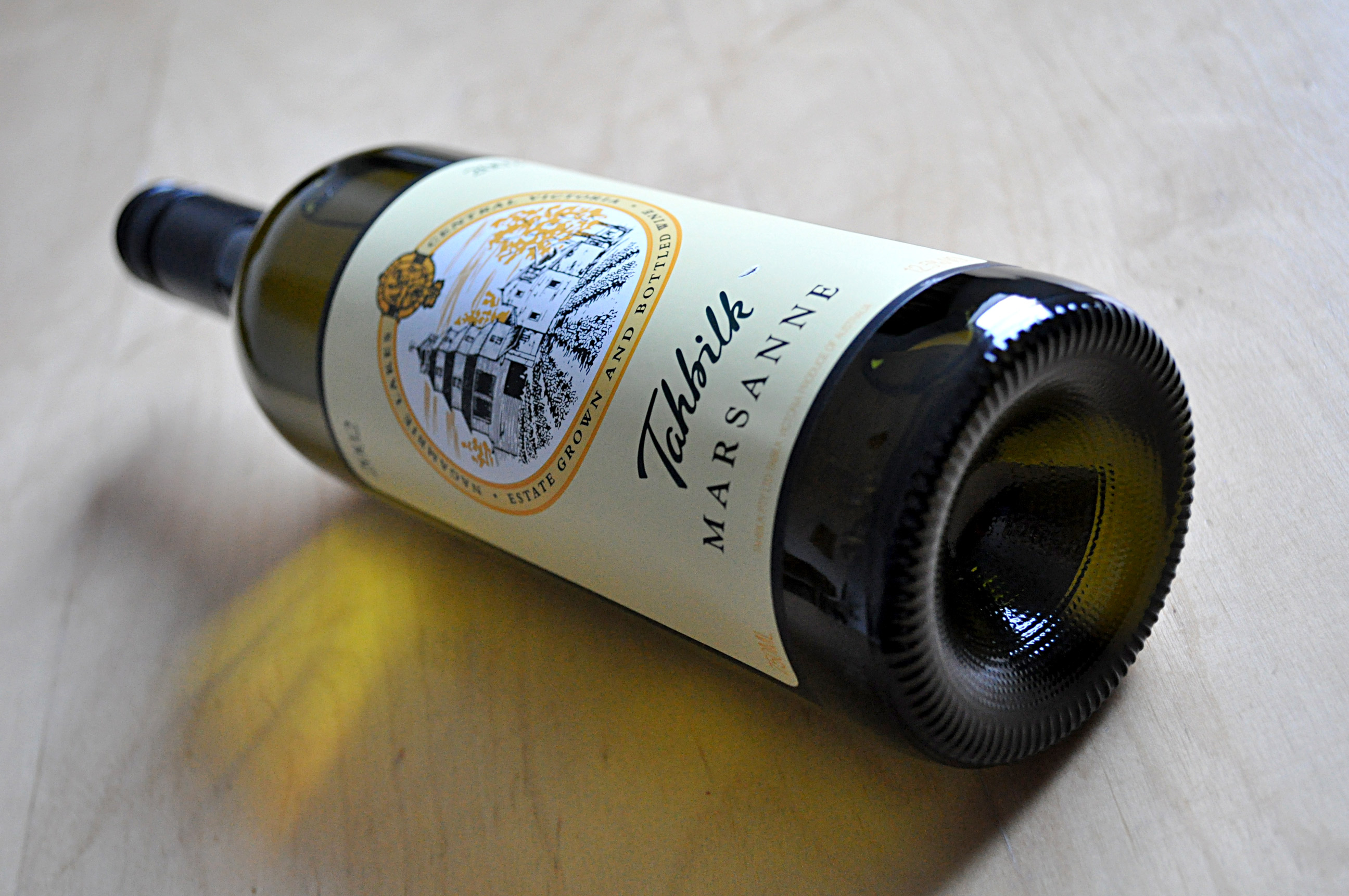 The Marsanne grape variety is most common in the Northern Rhône, but can also be found in Switzerland and a few other countries, including Spain. It seems to be a bit picky if planted in the wrong area: too cold and the wines can be bland, too hot and they turn out to be flabby.
torsten
Friday, 12/11/2010