Bernhard Ott, Grüner Veltliner, Fass 4, 2009
This wine is fake. Well, a little. If you understand German, that is - otherwise you wouldn't know that "Fass 4" stands for "Barrel 4". Years ago, wines sold under this label were indeed matured in large wooden barrels, but these times are gone at the Ott winery, and now it is all steel tanks for "Barrel 4".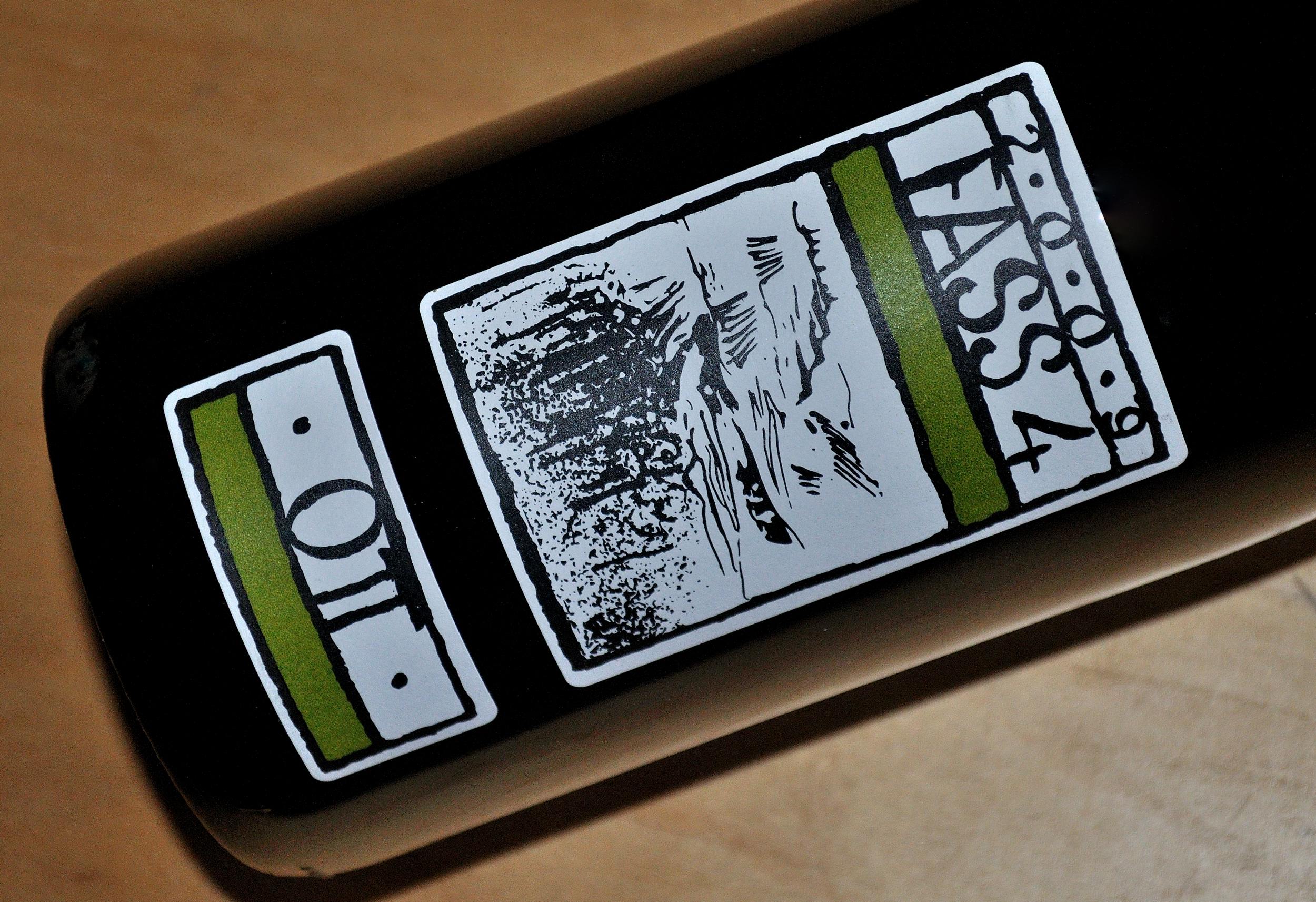 And out of the tanks at Wagram comes a Grüner Veltliner, Austria's signature white wine, and Bernhard Ott's speciality. Does the wine also taste "fake" - or let's rather call it "historical homage"?
torsten
Friday, 25/02/2011