Tesco Finest, Central Otago Pinot Noir, 2011
Since the early days of the Wine Rambler I occasionally (and boldly I like to think) set out to explore the world of German wine as UK consumers experience it: in the supermarket. Despite many setbacks I have persevered, out of patriotic and journalistic duty. However, after the flop with German wine from Waitrose even I needed a break - and so I have switched both supermarket and country, in the hope that Tesco and New Zealand would deliver the goods.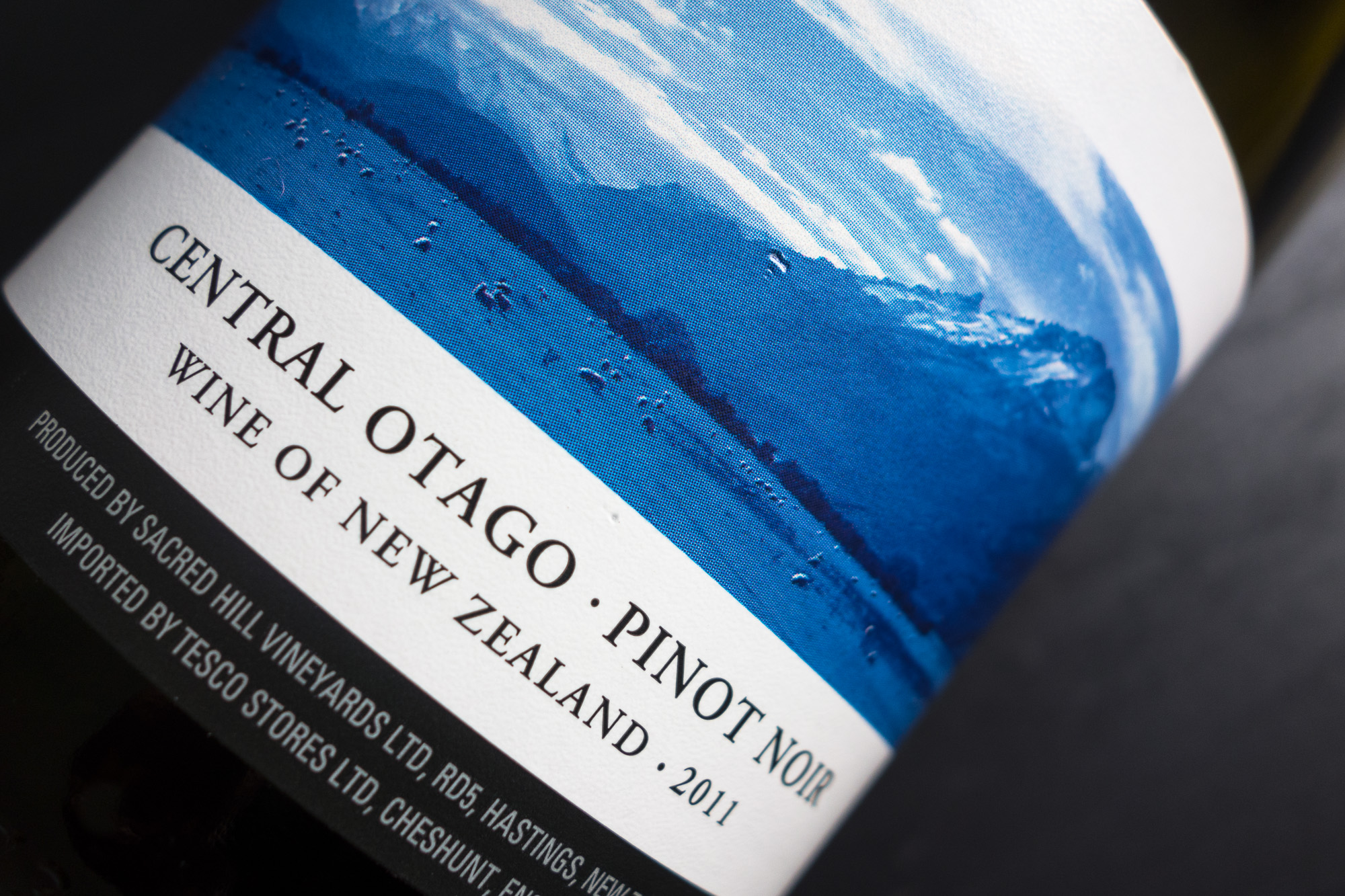 And as if that was not enough firepower I also brought in the tenth most powerful woman in wine.
torsten
Tuesday, 19/03/2013