Château du Cèdre, Le Cèdre, rogue, 2004
It doesn't always have to be Bordeaux. That's a pretty obvious statement from a blog dedicated to German wine, but it also applies to France. Today, however, is not about German Pinot Noir (nor German Dornfelder, Syrah, Lemberger) and it is also not about Burgundy. Today is about Cahors, and that means the Malbec grape. It is also about slow roast lamb shoulder and Easter, but more importantly of course it is about...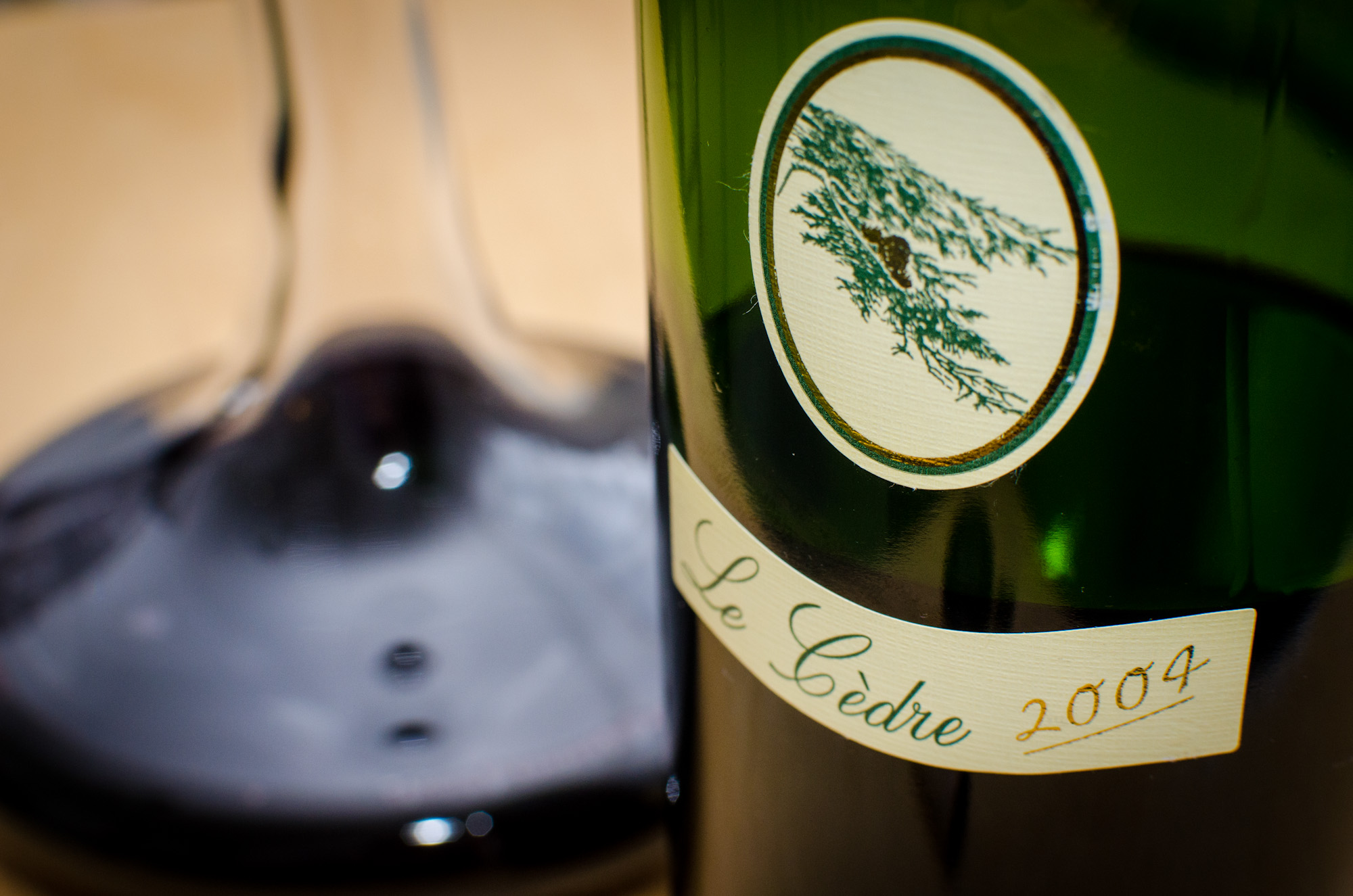 ...the first magnum bottle of red wine to be reviewed on the Wine Rambler. It took us very long, didn't it?
torsten
Friday, 11/05/2012