Josef Rosch, Riesling brut, 2008
Germany, for those of you who did not know it, produces some excellent sparkling wine in a style similar to Champagne. It also produces a unique fizze ("Sekt") from Riesling, called "Rieslingsekt". This is style of sparkling wine that tends to be crisper and fresher than Champagne. Some of the more exciting specimens of this type blend French complexity with vibrant German Riesling freshness and mineral.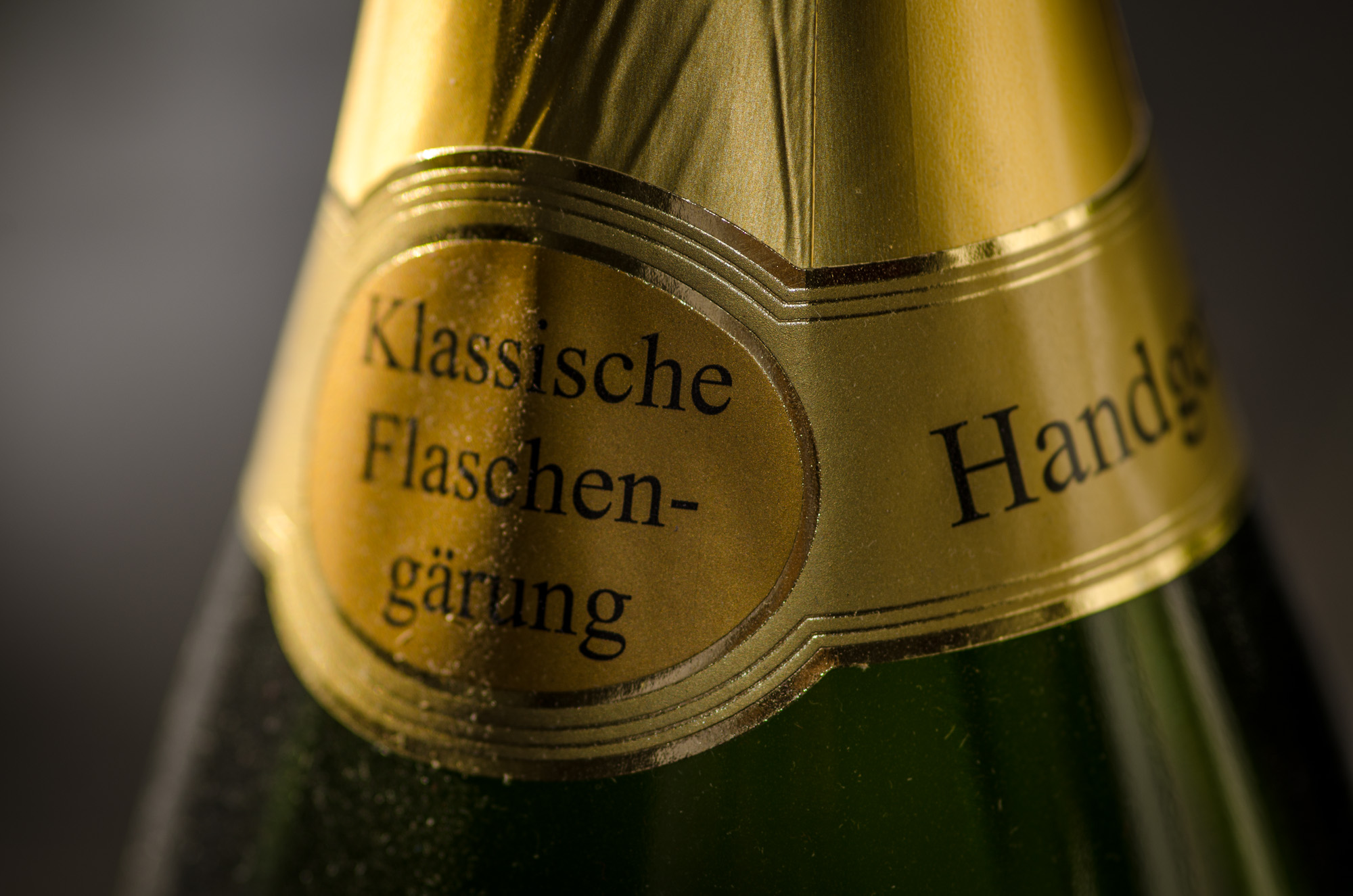 I was lucky in that the most recent bottle of German fizz I opened was one of this type.
torsten
Sunday, 02/12/2012