Danaris, Grüner Veltliner 2011
2013 has now begun in earnest, and for the Wine Rambler that means it is time to start regular service again and write about wine. With our focus on Germany you would naturally expect the first bottle of the year to be of Teutonic origin - but, behold!, it is not. Geographically and linguistically Austria may not be far away, but even if some see the Austrians as Bavarians with charm, the Austrians themselves insist on their independence. Every single screw cap or capsule of Austrian wine says so in proud colours.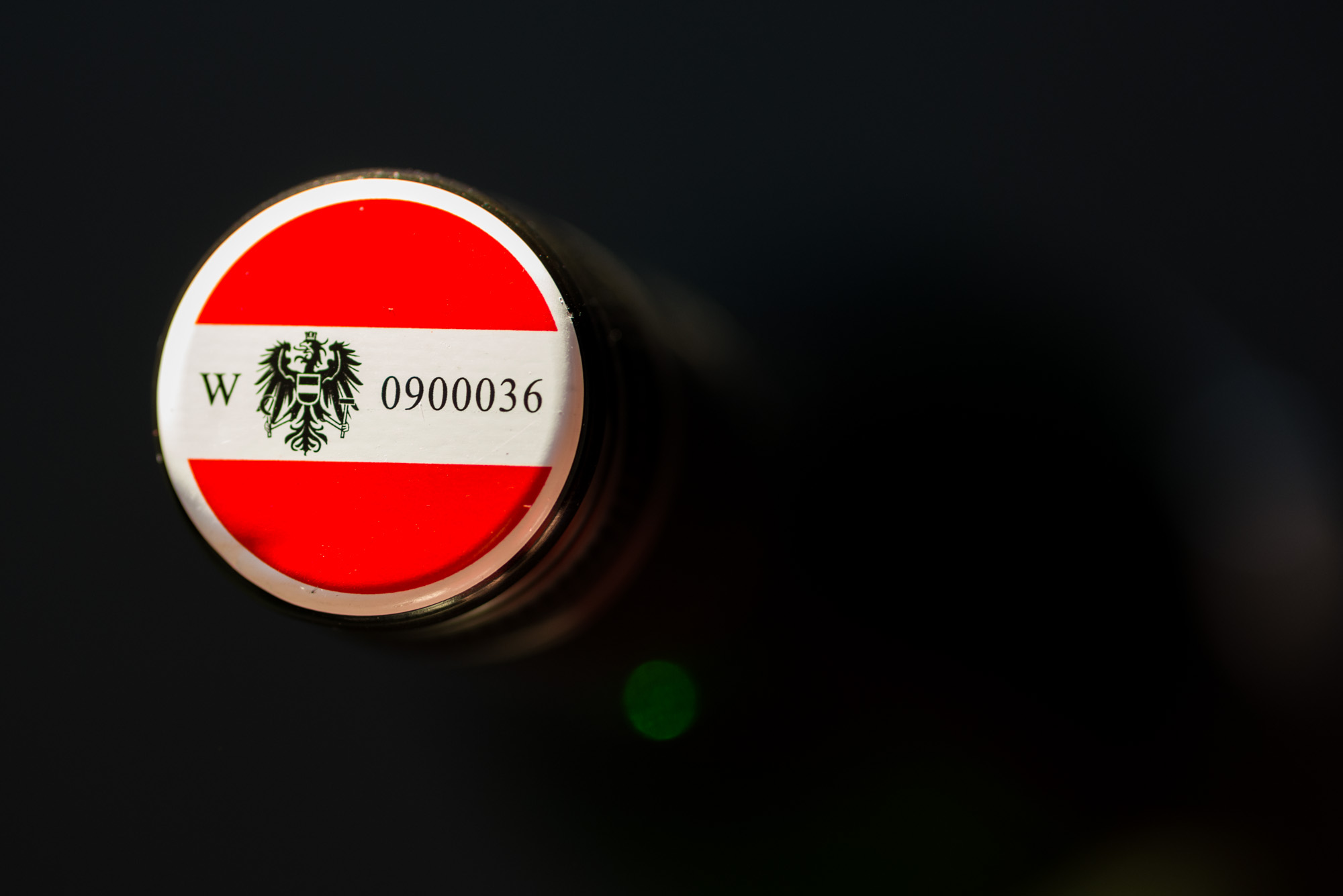 So why not pick a German wine as the first in 2013 on this (mostly) German wine blog? Well, first of all because we are not *that* German, but more importantly because of: tradition, quality and availability.
torsten
Wednesday, 09/01/2013