The year is 1976 and the French wine legions have conquered the world. The whole world? Wait, a small Californian valley still stands against the empire. But sadly, no one but the Californians themselves is aware of this. The movie Bottle Shock is about a wine tasting held in Paris in 1976, the Judgement of Paris, that changed all that. Despite all the drama, Bottle Shock is also, sometimes sadly, a comedy.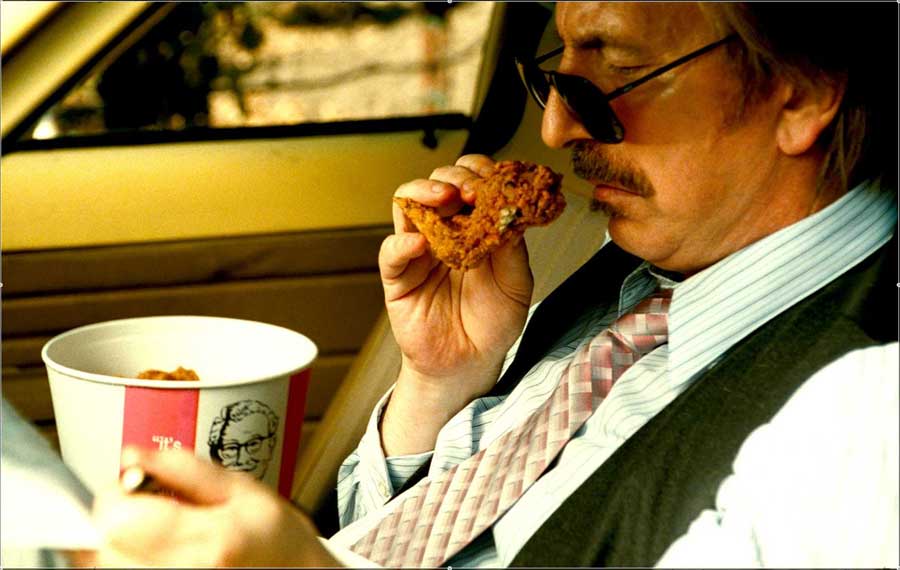 Once upon a time there was a slightly eccentric English lover of wine whose dream it was to run a quality wine shop. Luckily, Steven Spurrier was also the son of a well-to-do family and in the 1970s we find him running his own wine shop and wine school in Paris, shaking hands with the French wine elite and over time becoming accepted almost as one of their own. When Spurrier learned that California wine makers used a lot of new, innovative techniques to make good wine in French style, he decided to host a tasting of French and American wines.
While Spurrier never expected the Californians to win, he wanted the tasting to be blind so that they would not get totally trashed by the wine judges who would be French.