2013 - a Year in Wine Rambling, and our top 5 German wines of the year
2013 was the year of fizz, overcoming prejudice, fighting the good fight and natural wine. 2013 has also been a challenging year. It was not because of rising wine taxes or the global wine shortage that never happened, but rather due to a no doubt coordinated conspiracy. Employers, house moving and renovation projects, bugs and viruses, travel schedules, the weather - yes, the weather! - and other nuisances conspired to keep us off the blog for as much as possible.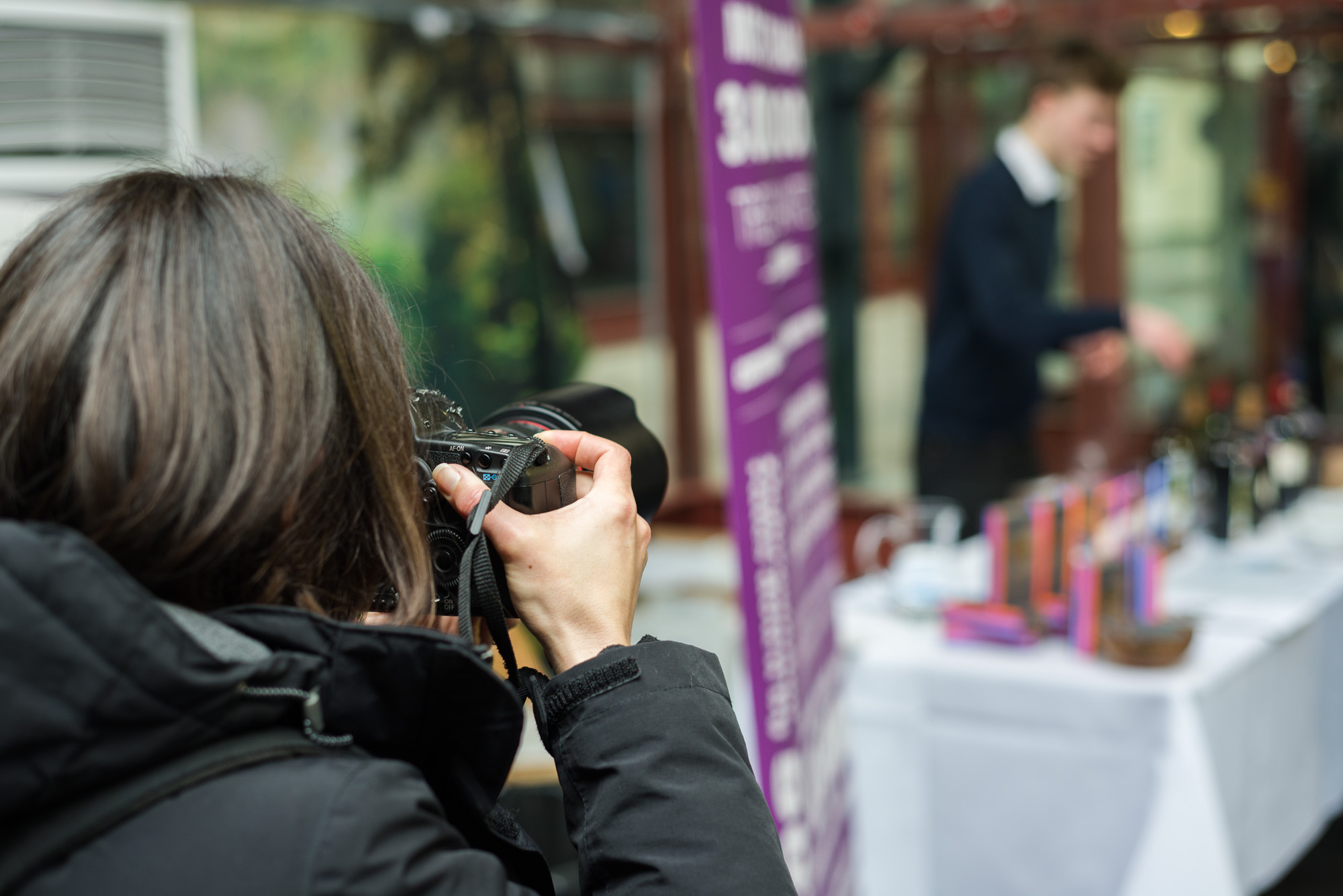 The coordinated action resulted in projects being delayed and less general Wine Rambling than usual, but we bravely soldiered on through the year. Ignoring the boring low lights, we can now report back on some of the highlights of 2013 and, as every year, crown the five most exciting German wines we have reviewed.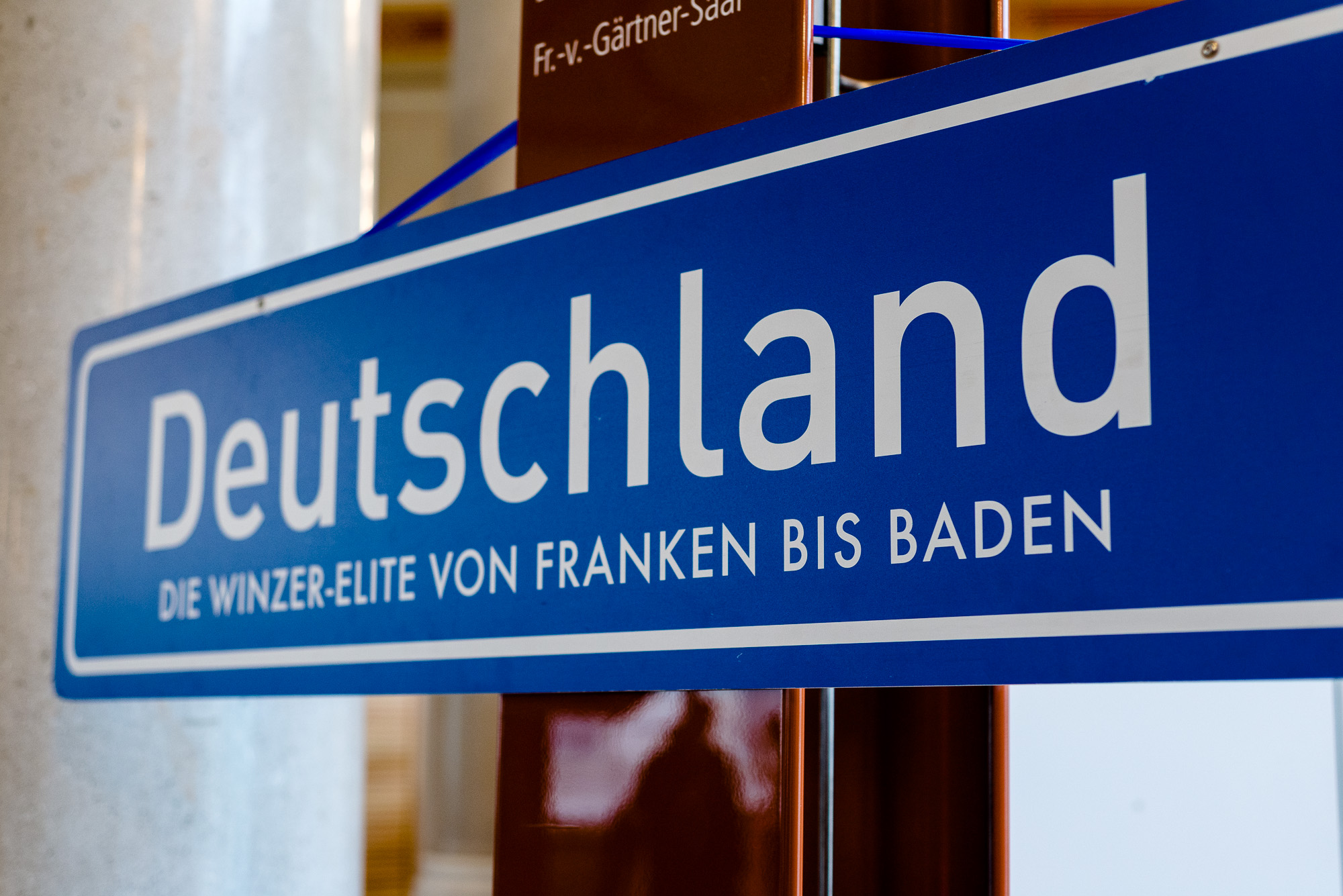 2013 was the year of fizz. Both Julian and myself started our journey into the world of wine mostly as still wine drinkers but by now sparkling wine has become a normal part of our diet and rambling. This is partly due to excellent sparkling wines being produced in Germany, but even more so because of the fizz that comes out of England these days. It has almost become a custom now that I take a bottle of English sparkling wine with me to the Wine Rambler committee meetings in Munich and we have yet to be let down. Particular highlights of the year were two Blanc de Blancs, one from Gusbourne and another from Nyetimber.
2013 also saw us overcome some long-nourished prejudices. Julian finally seems to have admitted that Chardonnay can be a good thing too, whereas I am getting more actively interested in Italian wine. I am not sure what caused Julian's Chardonnay scepticism, but for my prejudice I blame growing up in a city where all the trendy posers annoyed the heck out of me with flavourless Pinot Grigio and cheap Prosecco. Well, I am over it now, mostly due to falling in love with some Italian grapes and wines that meet my bias towards fresher white wines - I am looking at you, Verdicchio, but also at exciting discoveries like Manzoni Bianco.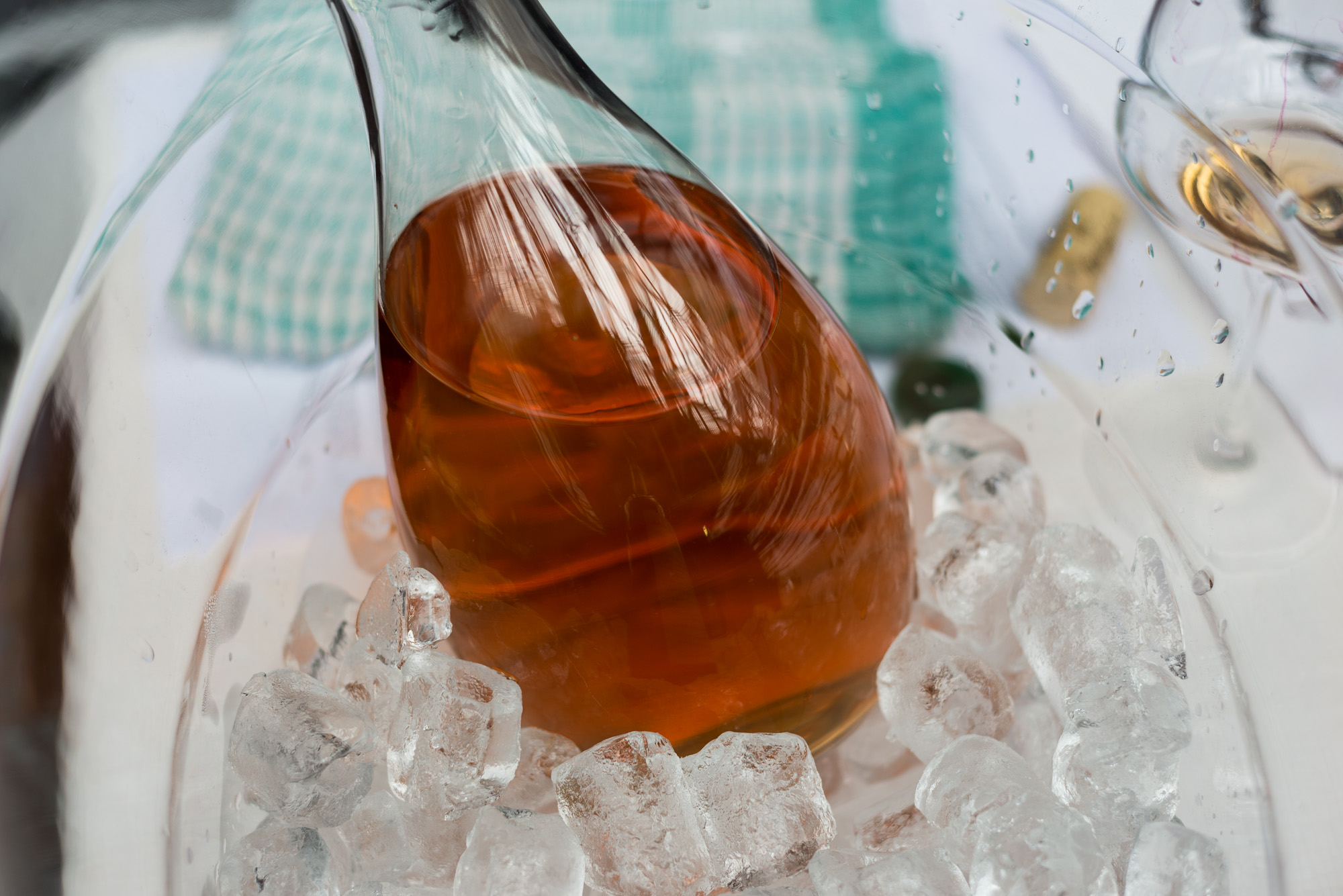 2013 was the year that made me engage more with natural wine. I won't go into an argument here about the pros and cons, but ideology aside I really enjoyed my encounters with orange wines and all sorts of slightly oxidised wines that certainly did not lack in character. Mostly I liked the realisation that for many winemakers I encountered in this context "natural" does not appear to be a dogma but simply a dedication to high quality, artisan wines with character. We can have an argument about whether the terminology makes sense, whether SO2 is evil or on the merits of and issues with biodynamic winemaking, but this dedication I applaud - and also some of the wines I tasted, by it at RAW or the Natural Wine Fair.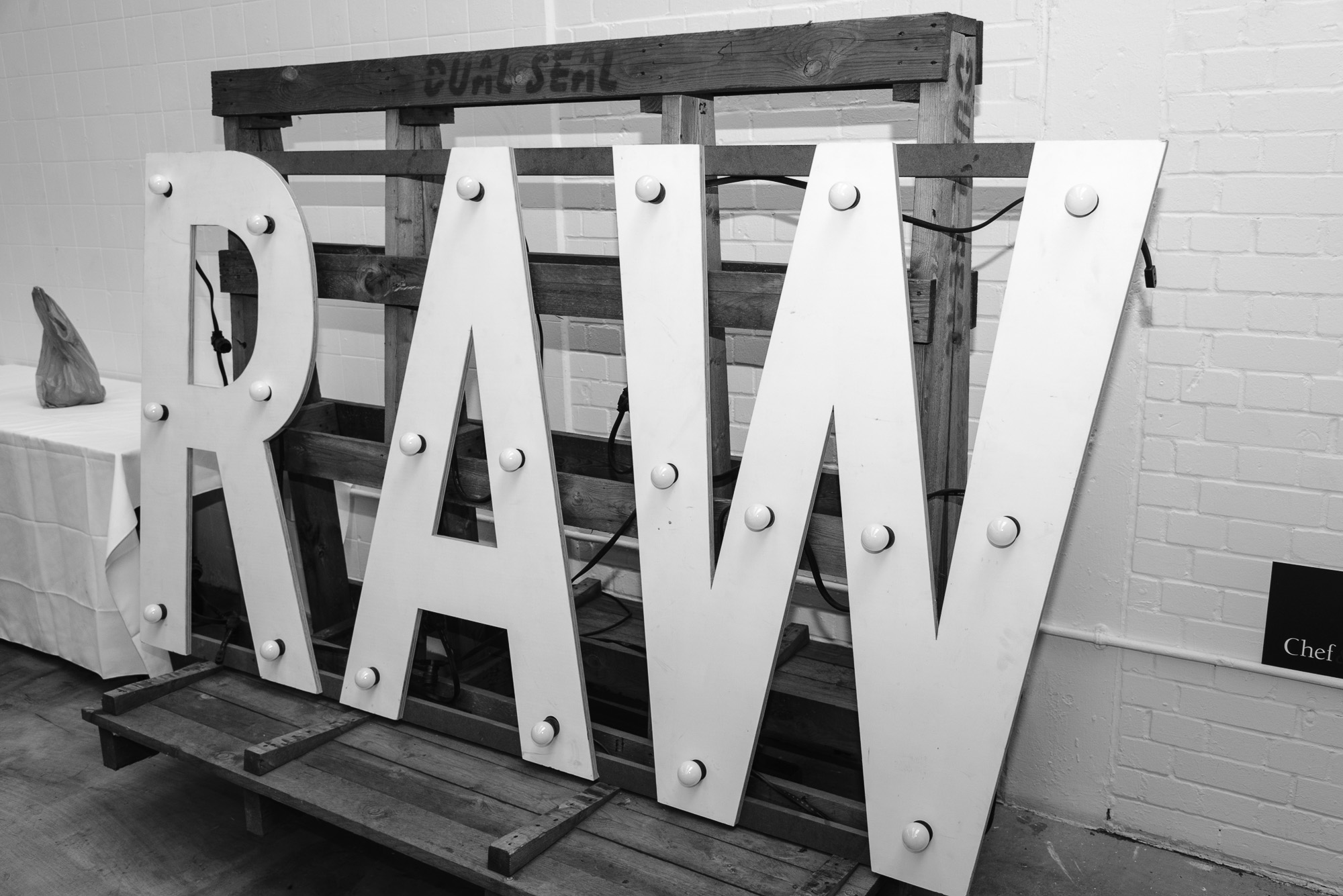 2013 was the year that led to the first real Wine Rambler event. I had hosted various smaller gatherings before, but this summer I teamed up with the fabulous team of Trinity Restaurant in South West London for an evening of German wine and great food, and as it was such an enjoyable experience I don't think this will have been the last Wine Rambler event. Obviously, 2013 also had a few interesting events hosted by others - with my favourite probably being an evening of Scandinavian food and German wine.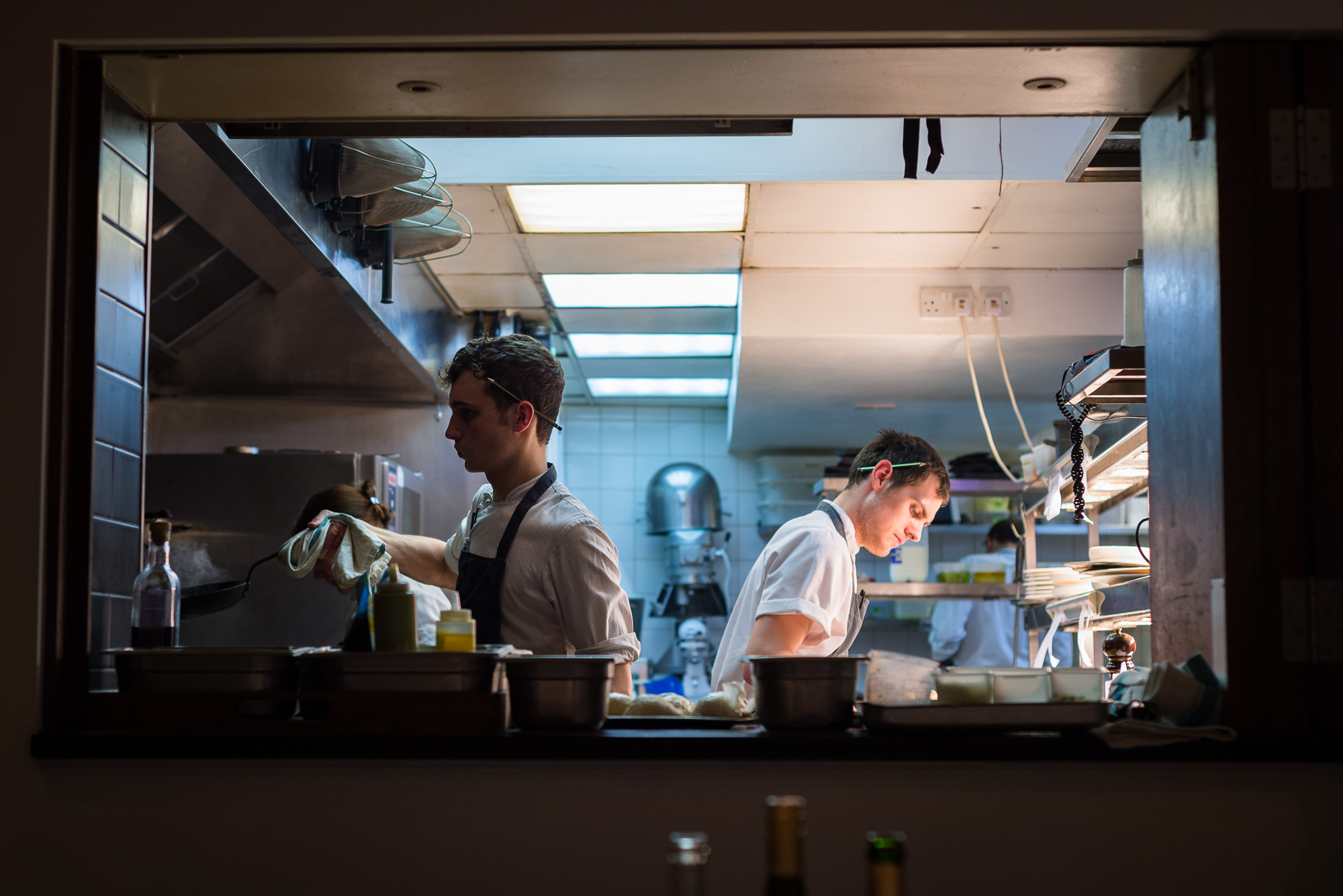 2013 also was the year that saw me angry, angry with one of the "good guys" in the Wine Trade. Waitrose, the UK upmarket supermarket with the reputation to really care about German wine, sold cheap, generic plonk as "one of the most renowned wines of Germany". My open letter to Waitrose was the most retweeted article we ever published and led to a dialogue with the retailer. Whether it has actually changed their approach remains to be tested on a future Waitrose visit, but at least they said they want to work with their suppliers to avoid something like this happening again.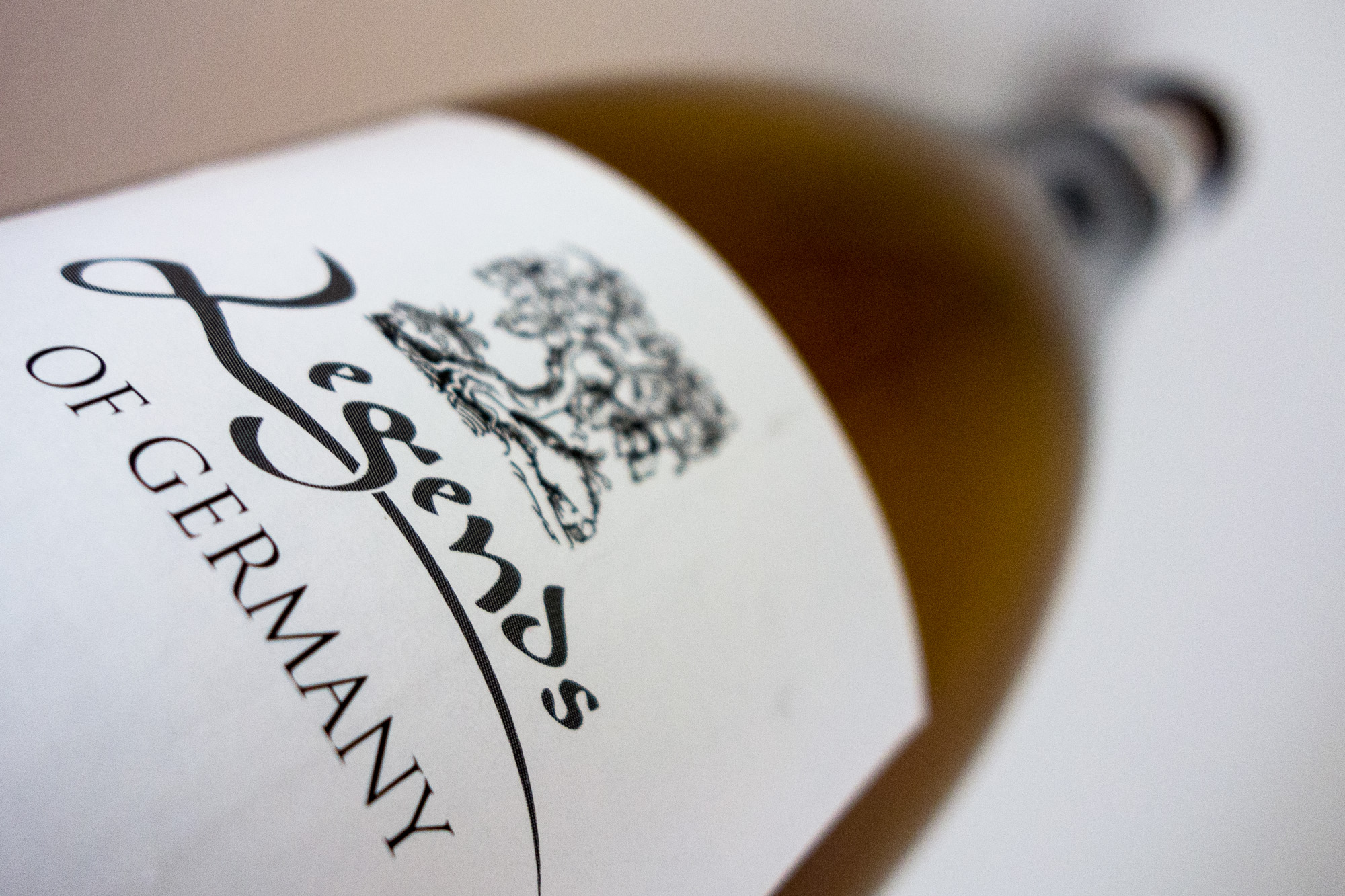 2013 also saw us engage with another renowned wine merchant, this time the German Dallmayr; or rather, we engaged with the wineries they featured at their big annual tasting, trialling a new, low-key interviewing approach that led to some interesting stories being shared by winemakers. And a bit with a barrel sample.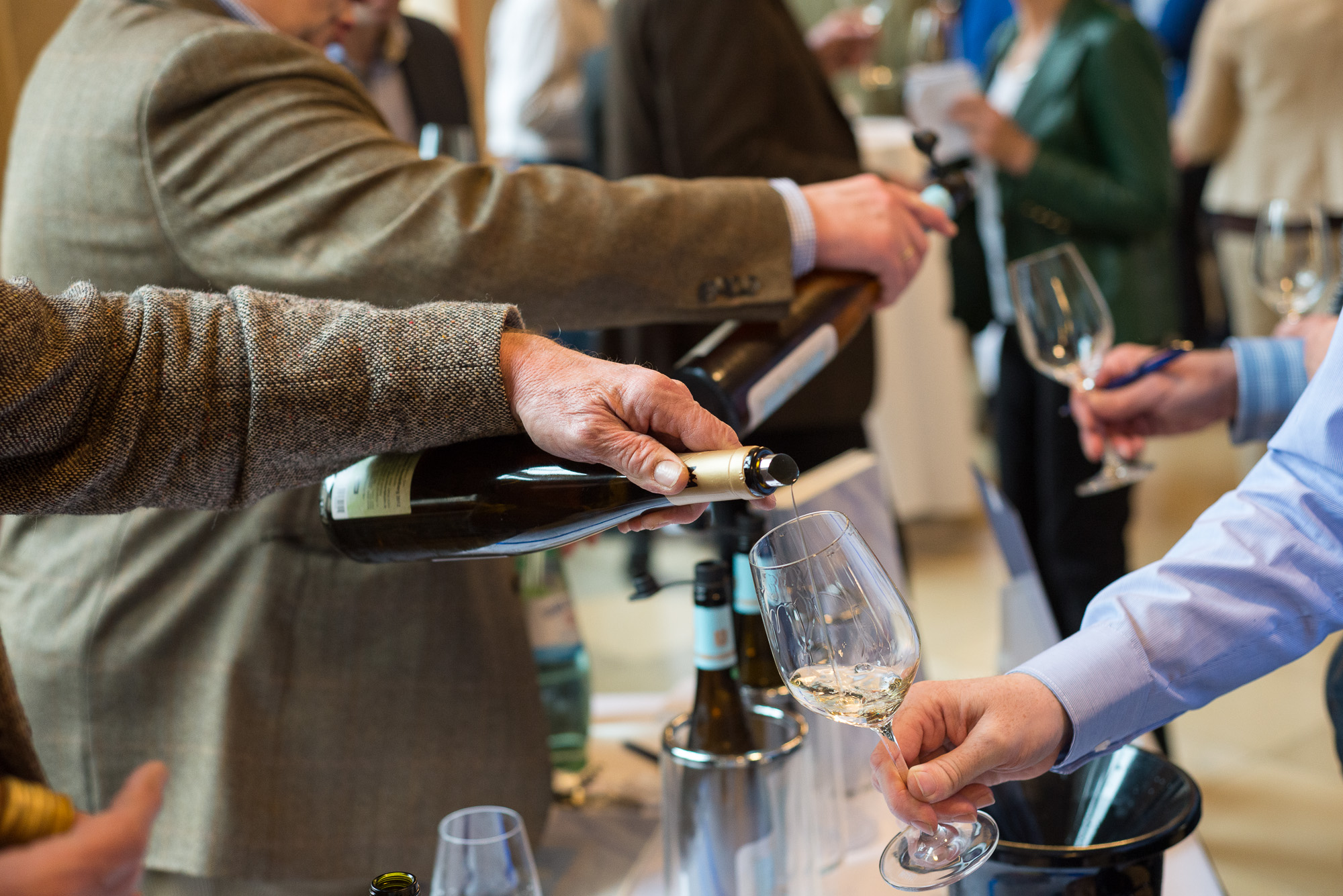 And now to the moment that makes wine critics across the world listen in silence and German winemakers shake in their boots. We crown the five German wines we found most exciting last year. As always, this is a somewhat random - based on what we were exposed to - and entirely personal decision.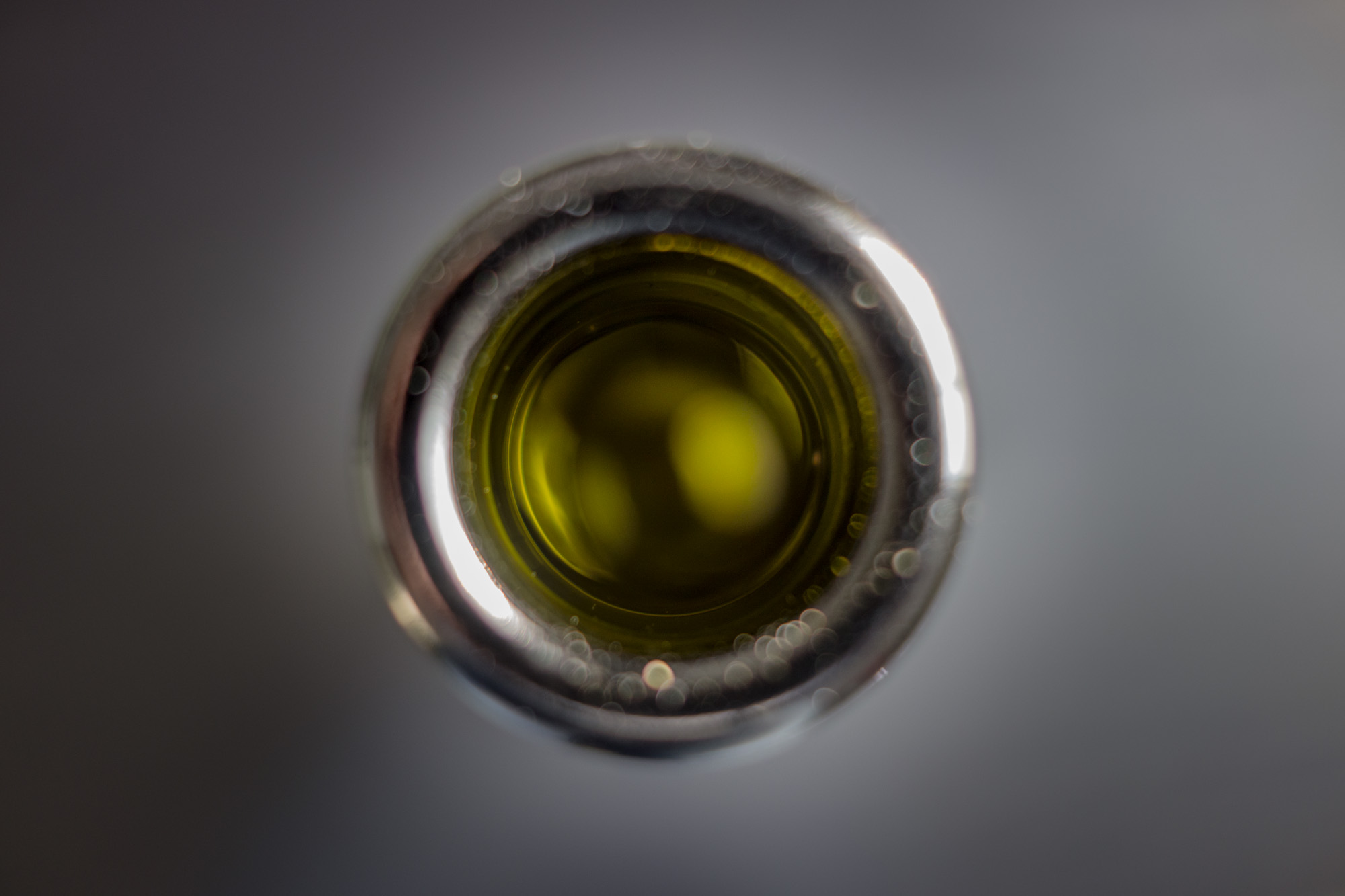 This time I am not going to rank the wines by number as they are all very different and are also listed for different reasons.
To me the most surprising wine of the year was a bone dry Brut Nature sparkler made from Riesling - and by the Haart family, the specialists of sweet and off-dry Mosel Riesling; no, not "better" than some of their top wines we enjoyed this year, but different. Also different is a great wine from the Pfalz, made from the exciting Gelber Orleans grape variety that was forgotten for decades but is now restored by a handful of German winemakers. Somewhat annoyingly I now have to feature the Knipser brothers from the Pfalz again, but their dry 2004 Halbstück Riesling has so much class I just cannot ignore it; excellent. Another wine that surprised me last year comes from the Mosel, but is actually a sparkler made from Pinot Noir: Heymann-Löwenstein's Blanc de Noirs that started quite serious in the glass but then became the most lovely food companion in a long time. And last but not least another wine that I'd like to mention not so much because of its quality (although it is rather nice) but because of what it stands for: every year Mosel winemaker Martin Müllen releases some aged wines for very reasonable prices, and to me a 1995 off-dry late harvest was another reminder of how very drinkable nicely aged Riesling can be.
Cheers to that, and to 2014!